Landscaping Materials
Mulch, soil, shavings and rock
We Have Your Landscaping and Growing Materials in Bulk 
In addition to the array of shrubs, trees, ground covers, grasses and perennial and annual plants, Wales Station Nursery is your source for landscaping materials from mulch to soil to statement rocks. Whether you are a Professional Landscaping Company or a Homeowner with big plans for your yard, Wales Station Nursery has landscaping materials for your design project that you can purchase in bulk at wholesale pricing or as an individual needing larger quantities.
We encourage you to walk though Wales Station Nursery to review our materials. You may choose the type and color of your mulch, and select the exact natural boulders, stones or rocks you want. We sell the same potting soil mix that we use ourselves as well as sifted topsoil. For bulk items, call us so that we can prepare your order and have everything ready when you come to pick up your supplies.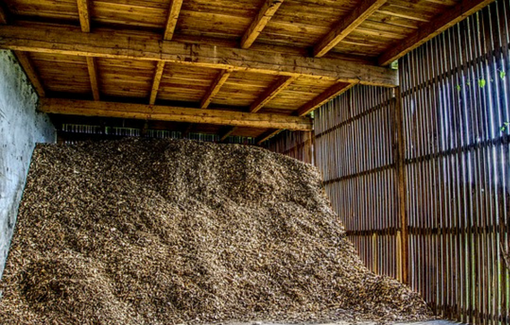 Natural Pine Mulch
Our Natural Pine Mulch is 100% natural. In planning your projects, you will need to plan for a 4″ depth for your cover.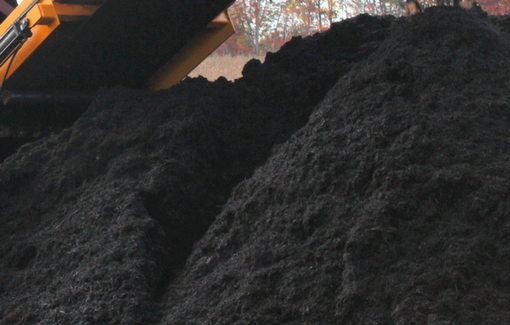 Black Hardwood Mulch
This dramatic hardwood mulch is dyed with a rich non-toxic color. Its density allows you to plan for a 2″ depth.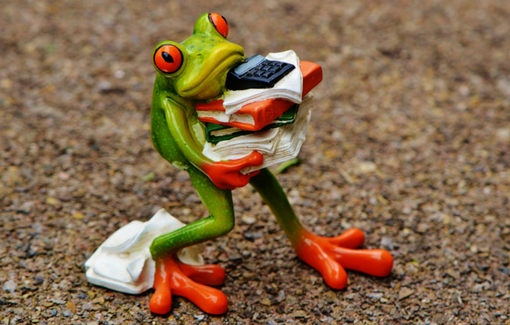 Mulch Calculator
You don't need to be like this little frog when trying to figure how much mulch you'll need. Just use this handy Mulch Calculator.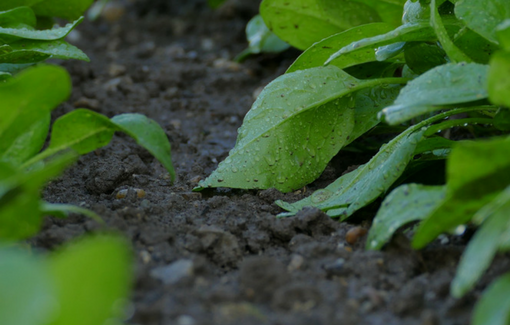 Sifted Top Soil
Top Soil from Wales Station Nursery has been carefully sifted to assure that your soil is free of rocks and debris. Sifted soil will spread more evenly making the most of your investment.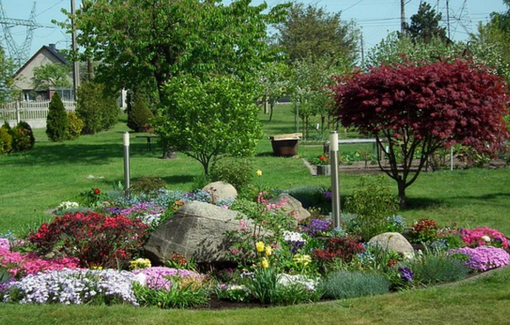 Rock and Stone
Find a large selection of shapes and styles of landscaping rocks and stones. We are happy to help you choose, or you can hand pick your own supply. The natural rocks and stones are sized for accent pieces or to be used as edging material for pathways. We also have landscaping stones that can create paths and other landscaping features.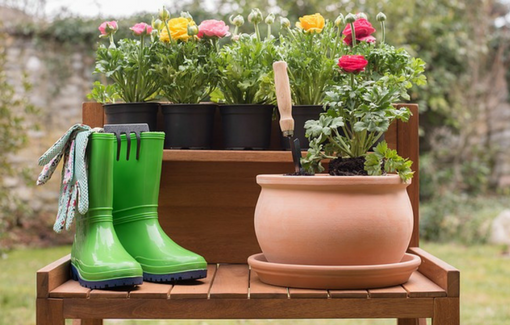 Potting Soil Mix
Potting soil is the chemistry that every gardener must get right. Finding the balance between micro-nutrients, Pine Fines (the aged pine barks that retain water, and chunky pine that, like mulch, helps with temperature, moisture and disease control is the real secret of a successful garden. Our team is happy to help you select the exact type of potting soil you need to make your growing project successful.